Medicinal Plants Prints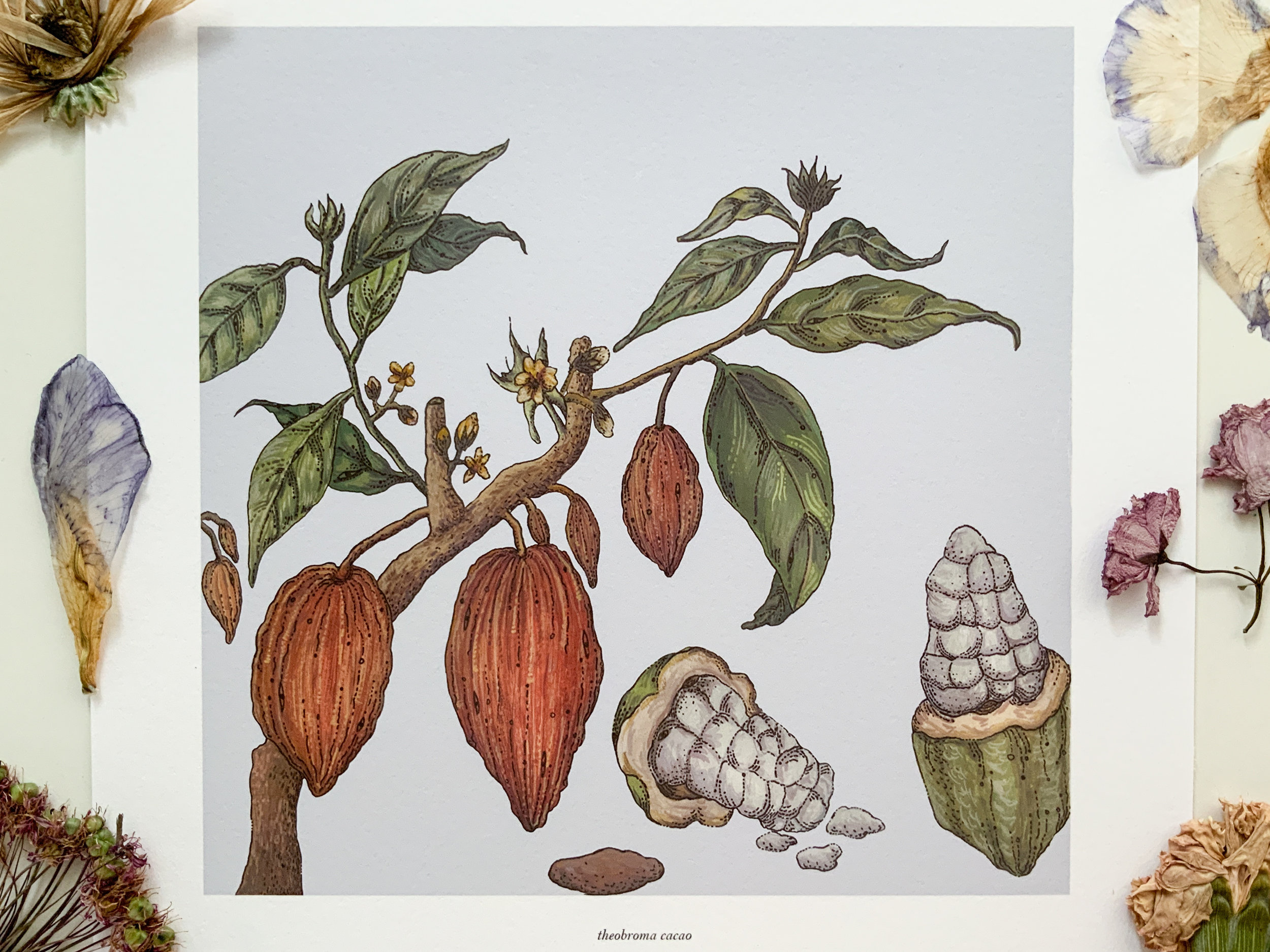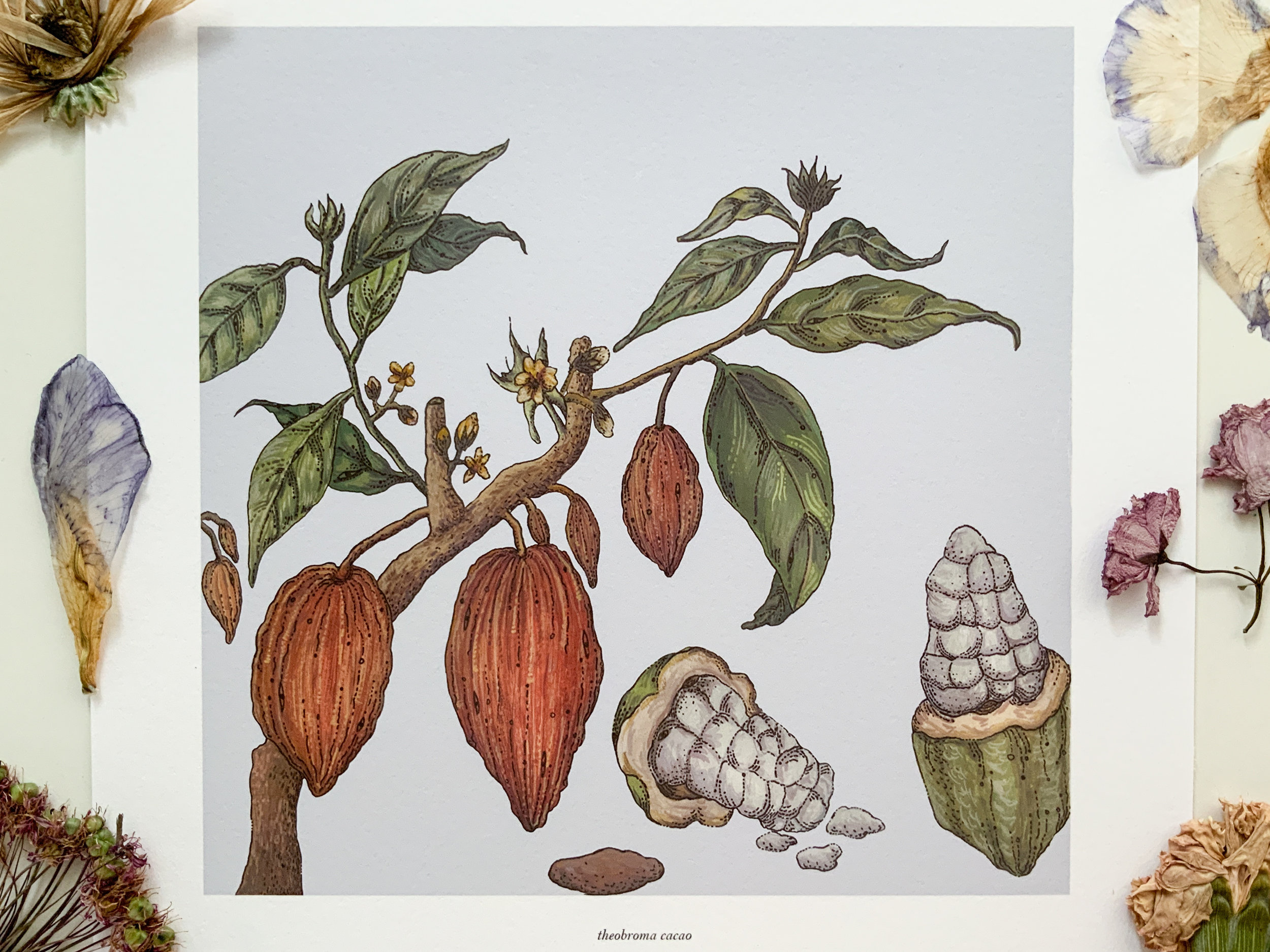 Medicinal Plants Prints
Image Size: 7" x 7" in.
Paper Size: 9" x 9" in
Limited Edition of 30 fine art prints.
Printed on watercolor paper, 190 g/m²
Each print is proofed, numbered & signed by Caro Arévalo.
The prints bought as single prints come with a translucent infographic.
The prints are also available to be bought in a bundle of 6, you choose your own favorite 6 plants. This come on a sturdy envelope designed by Caro, but not with the translucent infographic for each plant.
Order Placed on June 3rd will be shipped on June 4th. Everything order afterwards will be shipped after June 12th.
About the medicinal plant's prints:
This limited edition of prints was made upon a series of original watercolors made by the artist, featuring some of her all time favorite medicinal plants.